Welcome to Wild Inspirations
Some people say motivation doesn't last. That's why we reccommend it daily.
Zig Ziglar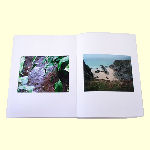 Stunning, original photography is the hallmark of Wild Inspirations and there are many of our spectacular images to choose from here. Whether you are looking for a beautifully custom-framed print or a photobook depicting a selection of amazing photgraphs, inspiration is close at hand.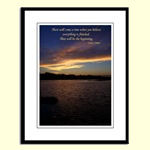 From motivational framed prints to calendars, mugs and mousepads, there are dozens of great products to give you the motivation you need every day.