Fine Art Photographs
In our ancient land, a footprint in the dust may last for years or the entire landscape can change just a few hours after rainfall. With these stunning photographs, Melissa Aspinall has captured the essence of the Australian landscape, from the vast open spaces to the tiny miracles of life.
Take a few moments to browse through some of the beautiful prints that are available either as posters or custom framed. Other stunning options include our photobooks and calendars, perfect for gifts. Also check out the Gallery for some of our favourites and the latest additions to the collection.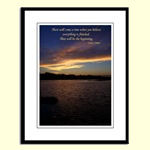 Images from the north-west of Australia.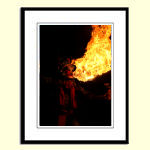 Images from all across the world including other areas of Australia, New Zealand, China and islands of the South Pacific.
Images of a non-landscape persuasion, from animals to abstracts.